Public Transport Can Offer a Cost Effective Alternative to Travel by Car
Especially when you take into account the true costs of running a car – on top of the purchase costs, there's fuel, tax, insurance, general maintenance and parking charges. It all adds up and with great deals on season tickets for bus and rail, there's no better time to make the switch.
The nearest bus stops are located on Nayland Road which passes through the first parts of the Chesterwell development. From here bus service 2 which links Great Hokesley to Colchester rail station and Colchester town centre. The service presently runs every 20 minutes, Monday to Saturday during the day, and the journey time to Colchester station and town centre is around 10-15 minutes.
Further Useful Links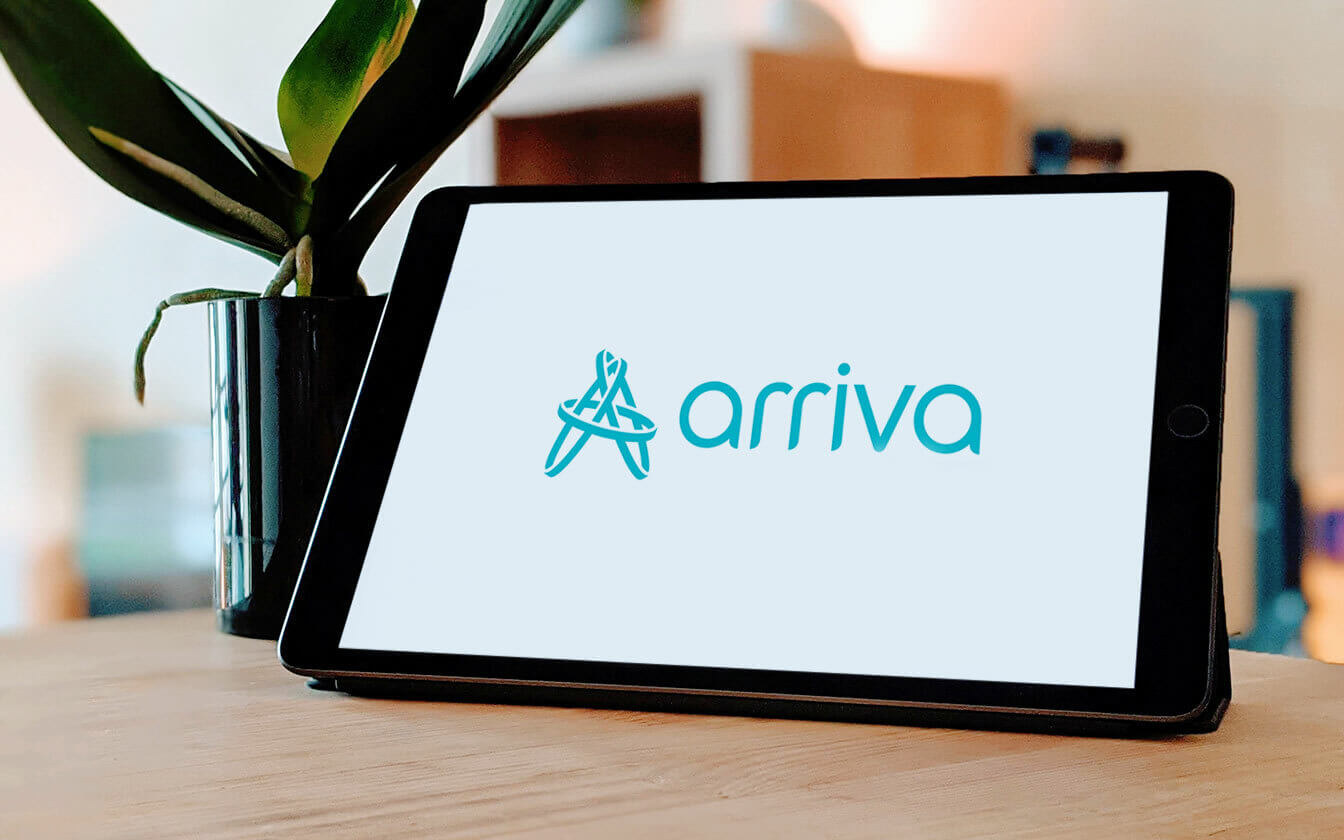 Bus Operators
Arriva Bus operate the route number 2 service. To plan your journey, please follow the link below.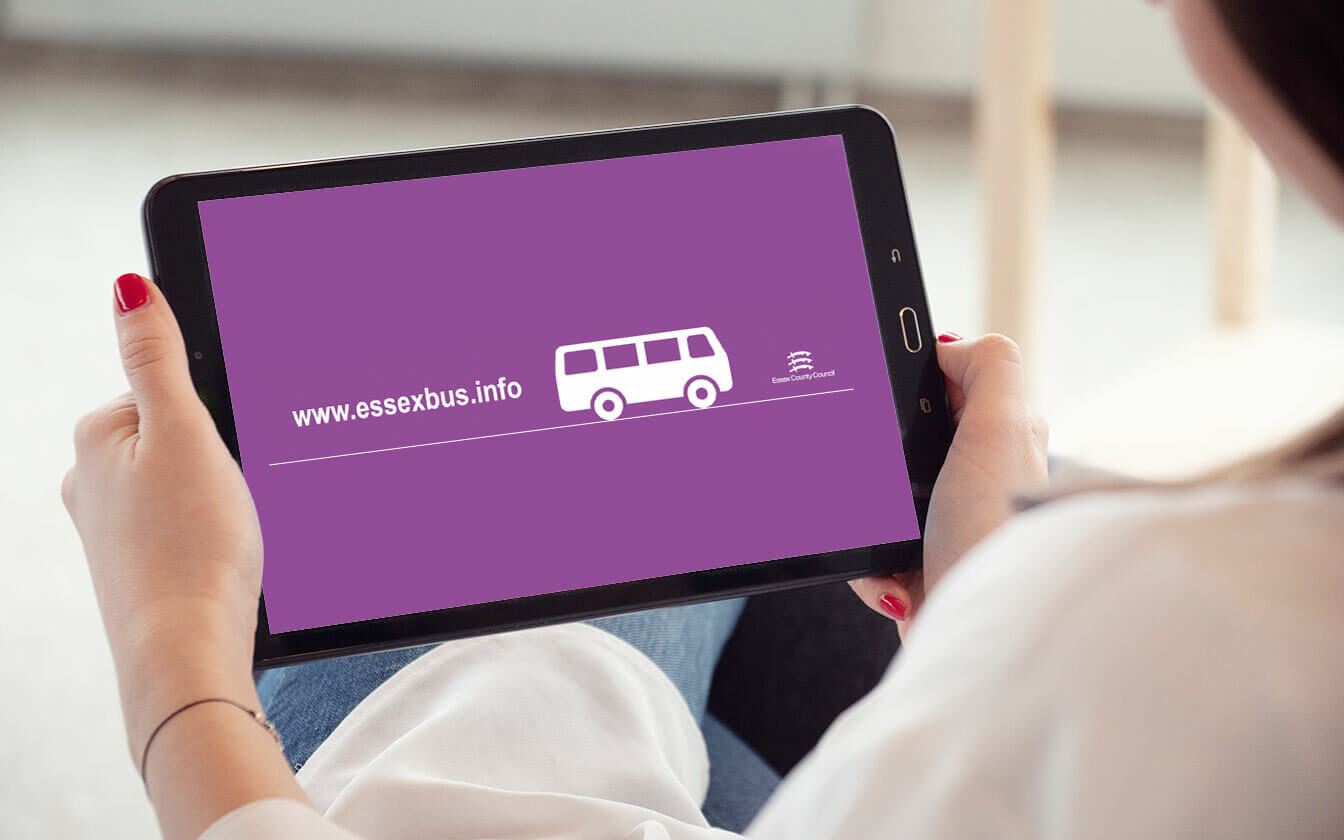 Essex Bus Information
The Essexbus website provides information and maps of bus services throughout Essex and can be found below.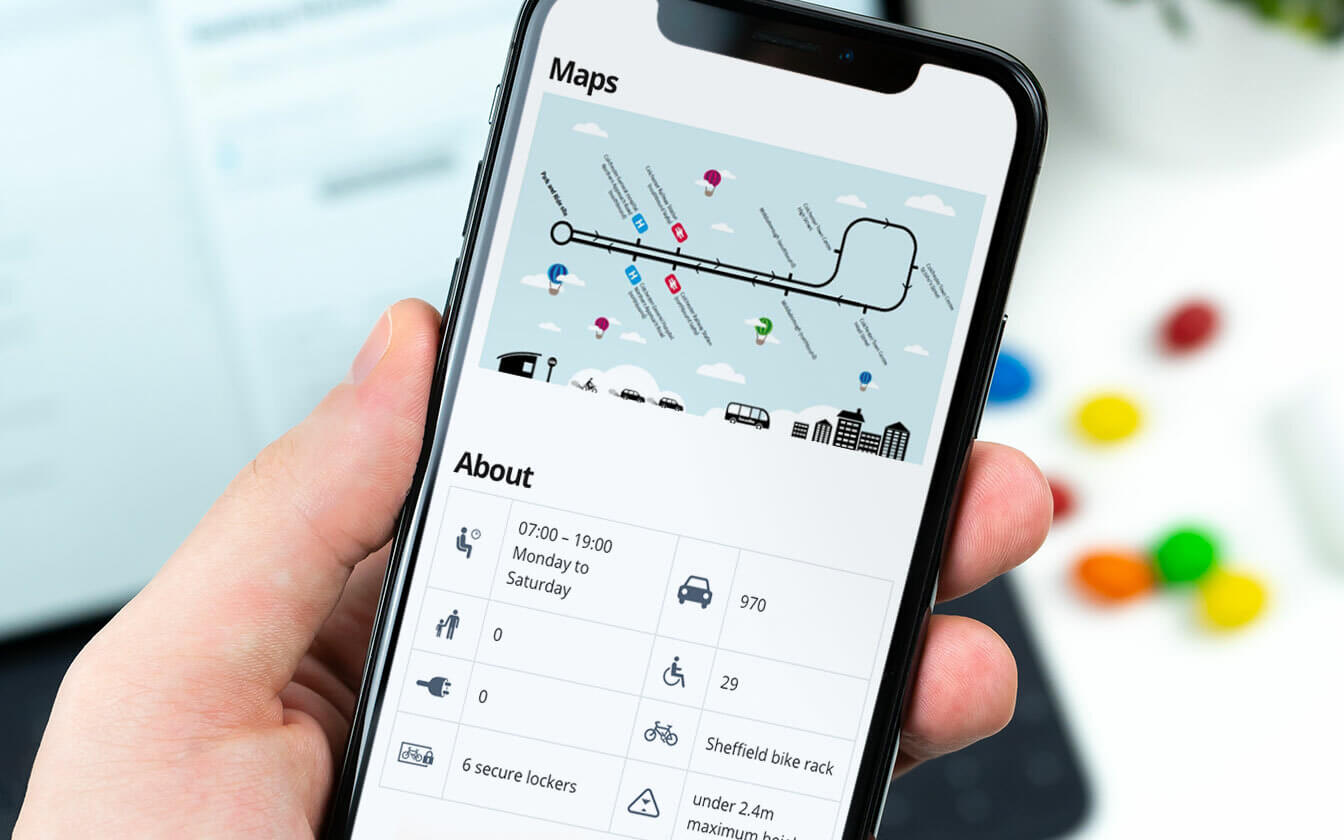 Park & Ride
A Park & Ride service is operated from adjacent to junction 28 of the A12 that provides a link to Colchester General Hospital, the rail station and the town centre. Details of the service can be found below.