Share Your Ride – Halve the Costs
Do you often drive alone in your car, maybe to work on a daily basis? If you share the ride with just one other person you could halve the costs of your petrol and parking. As well as cutting costs, you'll also be helping the environment and easing congestion, plus the journey time will fly by now that you've got someone to talk to!
How to Get Started
There are now a number of online 'car share schemes' available which help put you in touch with others looking to share a journey by car. The largest national scheme, Liftshare.com, has to date had over 30 million trips registered by budding car sharers, with more being added all of the time. You simply register your journey details, when and where you usually travel to and you can find out if there is any one you could share your journey with. It's then up to you whether you make contact via the website.
Further Useful Links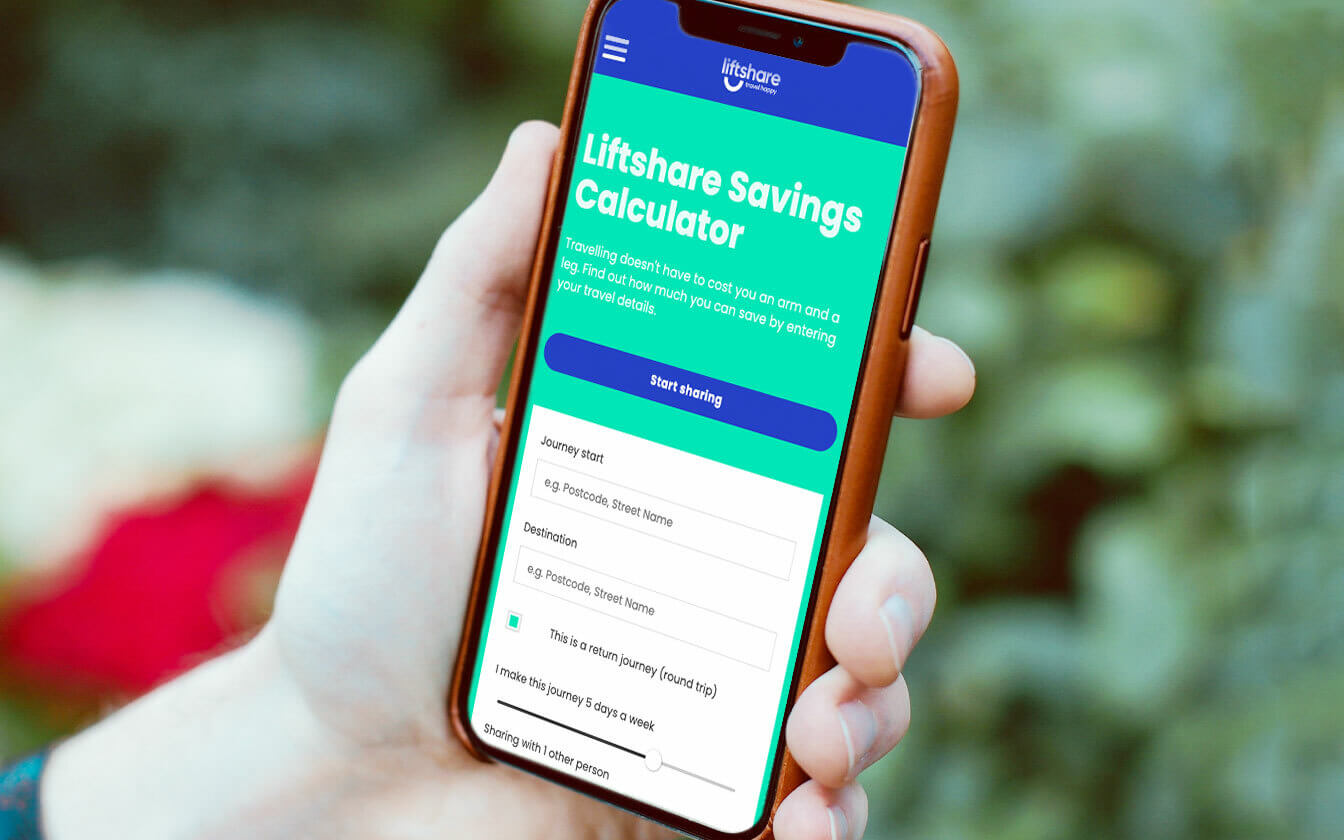 Calculate Your Savings
Visit the Liftshare Savings Calculator to find out how much you could save by sharing a regular journey with someone else.