A landmark setting for the Chesterwell community
Carefully positioned on the edge of Colchester's most desirable new quarter, Chesterwell Plaza is a sophisticated, 21st-century destination, encompassing stylish workspaces, high-quality, convenience shopping and more than a taste of contemporary, café culture.
A vision for Chesterwell
Intentionally located on the fringes of the sought-after community, with its 1,600 characterful homes, the Plaza has been creatively designed to be an exceptional, landmark setting – somewhere enticing to work, meet, shop and take a little time out.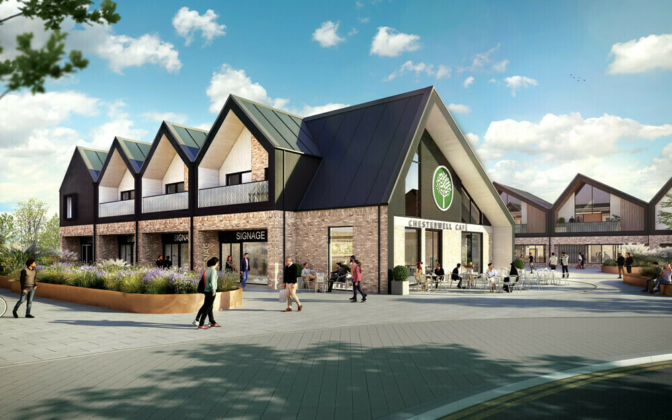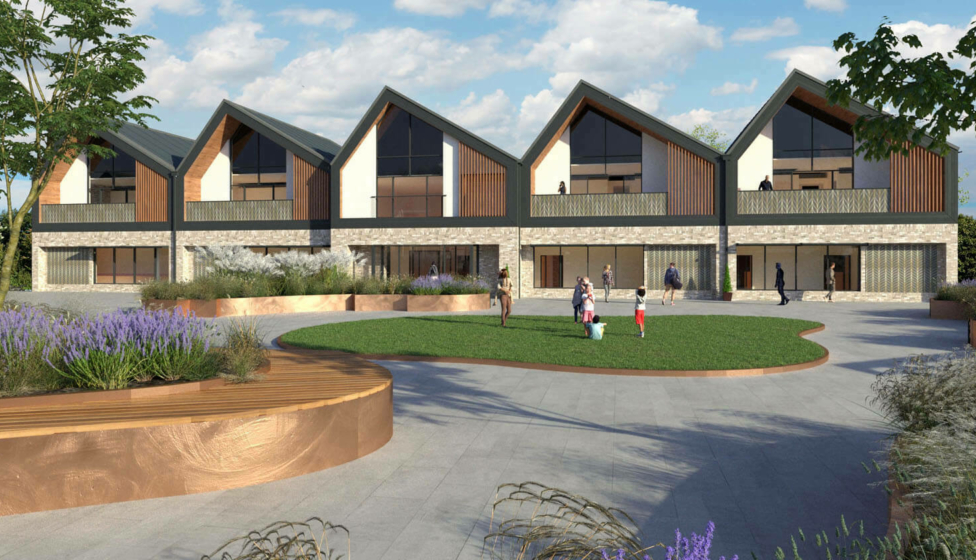 A smart, eco-conscious supermarket
Ensuring quality and convenience was at the heart of the decision to position a flagship Co-op store at ground-floor level within one of the main buildings in the heart of Chesterwell Plaza.
A respected and trusted brand, the East of England Co-op sources its products locally where possible and has long been known for its commitment to the environment, Fairtrade farming and sustainable production.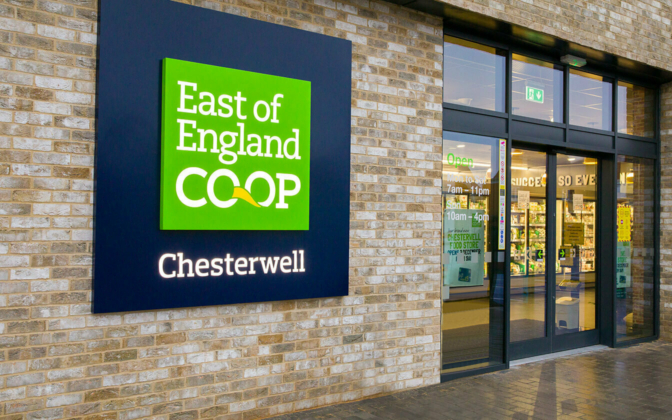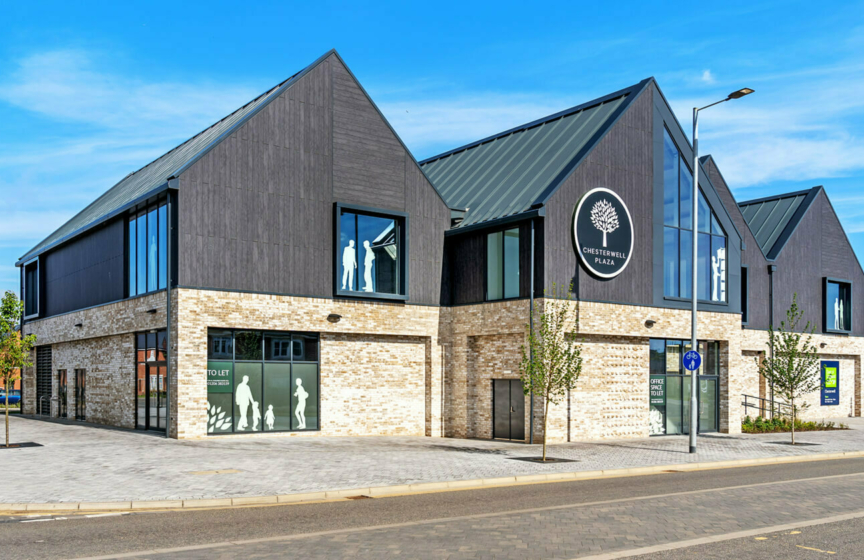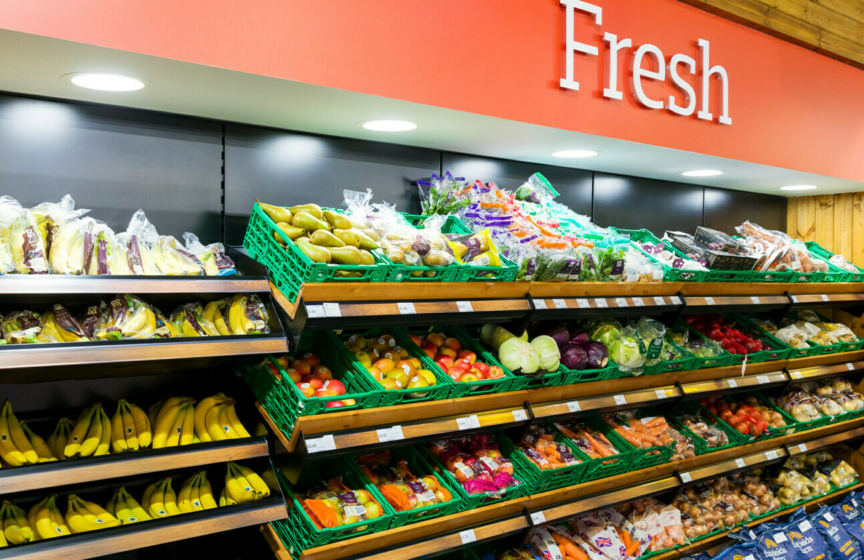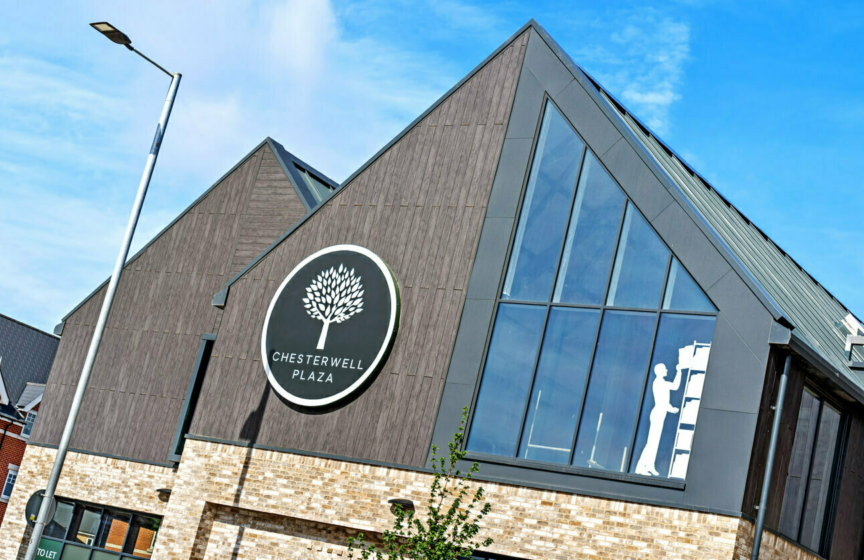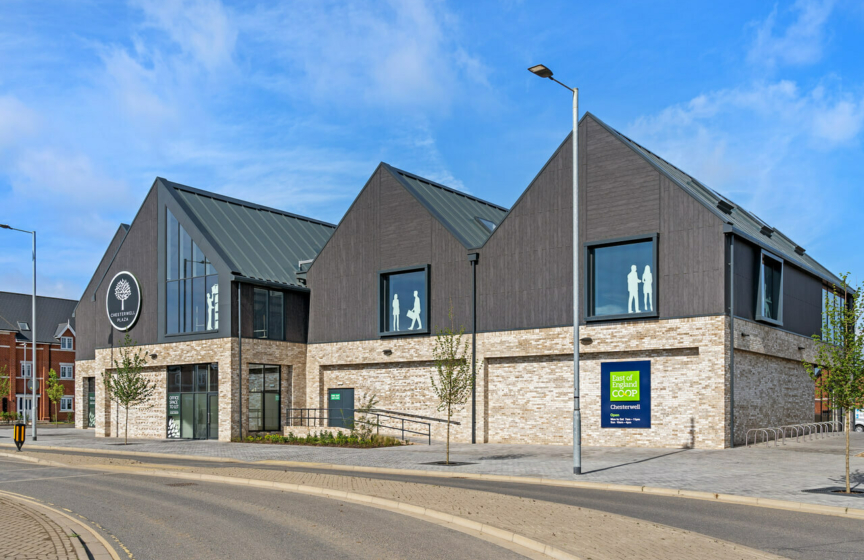 A brilliant home for businesses
Attention to detail in the design and creation of Chesterwell Plaza has ensured this will be a fantastic location for local businesses to be based and a great place for individuals to work.
The commercial units currently available to let here would suit a wide variety of businesses, carefully selected by Mersea Homes to sit comfortably within this high-quality environment while also having broad appeal.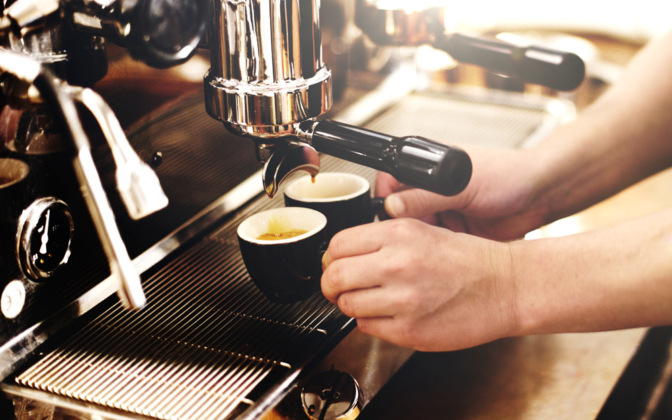 A stylish place to work
From firms of architects, accountants and solicitors, to estate agents, dentists and opticians, anyone seeking a stylish space with ultrafast broadband, plentiful parking and easy access for those living and working in the area will feel right at home in Chesterwell Plaza.
Centred around an open-air piazza, the metropolitan-style Plaza also benefits from the greenery and aesthetic appeal of a semi-rural setting, presenting a wonderful space for employees to relax and unwind during their lunch breaks.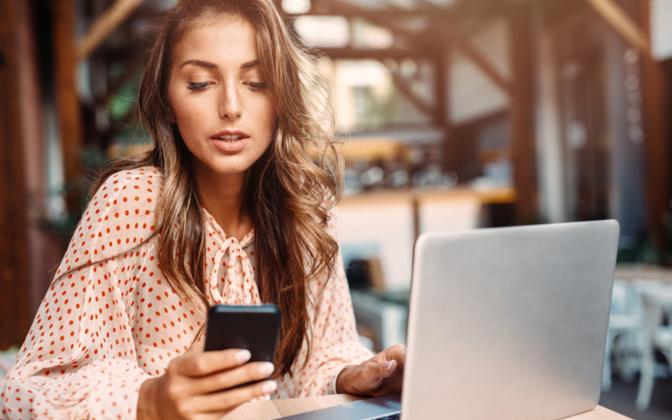 Education

Within the Plaza will be access to a daycare nursery, primary school and secondary school, ensuring it supports the needs of families in the area.

Plus, seating enclaves beside areas of greenery and outside tables and chairs at the coffee shop offer ideal spaces for parents to meet after taking their children to school.
Transport

Chesterwell Plaza's clever location and the presence of its 105 parking spaces, make it accessible not only for the residents of Chesterwell, but also those living and working across Colchester and beyond.

An abundance of free car parking ensures staff and customers will enjoy Chesterwell's superb links to the A12 and other roads. Meanwhile its position just 10 minutes from the station, with mainline trains into London, and just a 40-minute drive from Stansted Airport, also permits incredible ease of access.

Cycle paths and proximity to the Park and Ride will also suit those working in or visiting the Plaza.
Shopping & amenities

The sizeable, eco-conscious Co-op at the heart of the Plaza will provide customers with plenty of fresh, local produce and a broad range of household essentials.

Discerning customers will also be able to opt for the convenience of speedy self-service tills, while those working at the Plaza will have the choice of a range of sandwiches, drinks and healthy snacks to enjoy during their breaks.

In addition, Mersea Homes is seeking the right coffee shop operator to take up the exquisite, glass-fronted unit opposite, guaranteeing that those in the area can always get the perfect pick-me-up.
Business

Chesterwell Plaza incorporates a range of commercial units, from an 8,000 sq ft office area that may suit a larger company seeking to rent a flexble, modern working space, to smaller units ranging from 800 sq ft up to 1,400 sq ft, with some having permission for all uses.

With glazed frontages and ground-floor entrances, some units could suit businesses eager to locate their studios, surgeries and branches in an exciting destination hub overflowing with opportunity.

Mersea Homes is looking for companies that will enhance and complement the Plaza, while also benefitting from everything this unique location can offer them.